Roof Window Specialists
Blog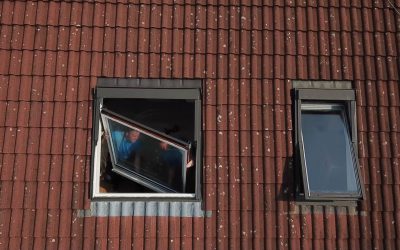 No one wants to spend money heating their home, only to have it escape out of the windows, but that's exactly what happens if your windows have draughts. We all want to take steps to make energy savings, and with the rising cost of fuel it's becoming even more...

The VELUX® Experts
Having previously worked with VELUX®, and with almost two decades of industry experience, we can help you find the solutions you need for your home.

Your Trusted Window Blind Installers
If you want to enhance your privacy, as well as add style to your home, then window blinds are the perfect accessory for any household.

Quality Loft Ladders For Your Home
We supply and install loft ladders for customers who wish to make better use of their roof space without building a pricey staircase.