Roof Window Specialists
Gift Cards
Perfect for Christmas, birthdays or just to say thanks.
(For a limited time) when you purchase a gift card we'll add a little extra value for you…
Purchase a £50 gift card and get £55 of value with your next purchase with us.
Purchase £100 and get £110.
Purchase £150 and get £165.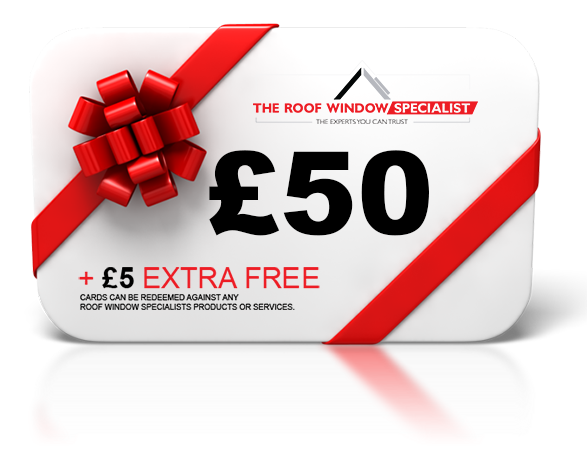 The VELUX® Experts
Having previously worked with VELUX®, and with almost two decades of industry experience, we can help you find the solutions you need for your home.

Your Trusted Window Blind Installers
If you want to enhance your privacy, as well as add style to your home, then window blinds are the perfect accessory for any household.

Quality Loft Ladders For Your Home
We supply and install loft ladders for customers who wish to make better use of their roof space without building a pricey staircase.