Roof Window Specialists
About Us
Professional Window Installers
At Roof Window Specialists, we provide a range of expert installation, repair, and replacement services for customers who have, or would like, VELUX® roof windows. We also install loft ladders and insulation, as well as blinds, and work with homeowners across Northern Ireland.
Whether you're a first-time buyer who wants to put your own stamp on a property, or a family renovating a much-loved home to make it more energy-efficient, we can help.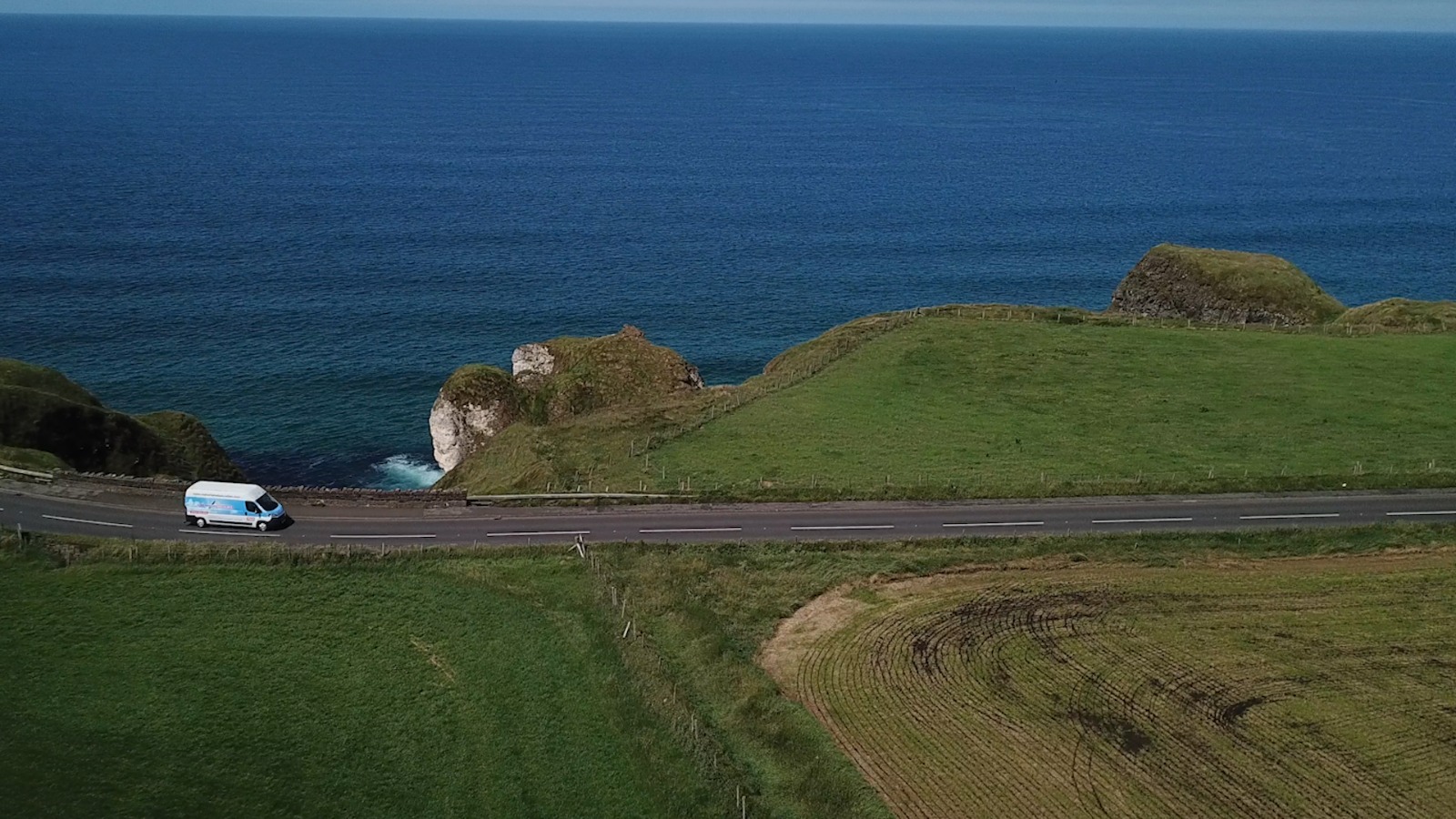 Fast & Reliable
Delivering a fast turnaround and a friendly service, with same-day delivery available, we also provide after-hours services upon request. If you need help with roof windows, blinds, or loft ladders, just get in touch.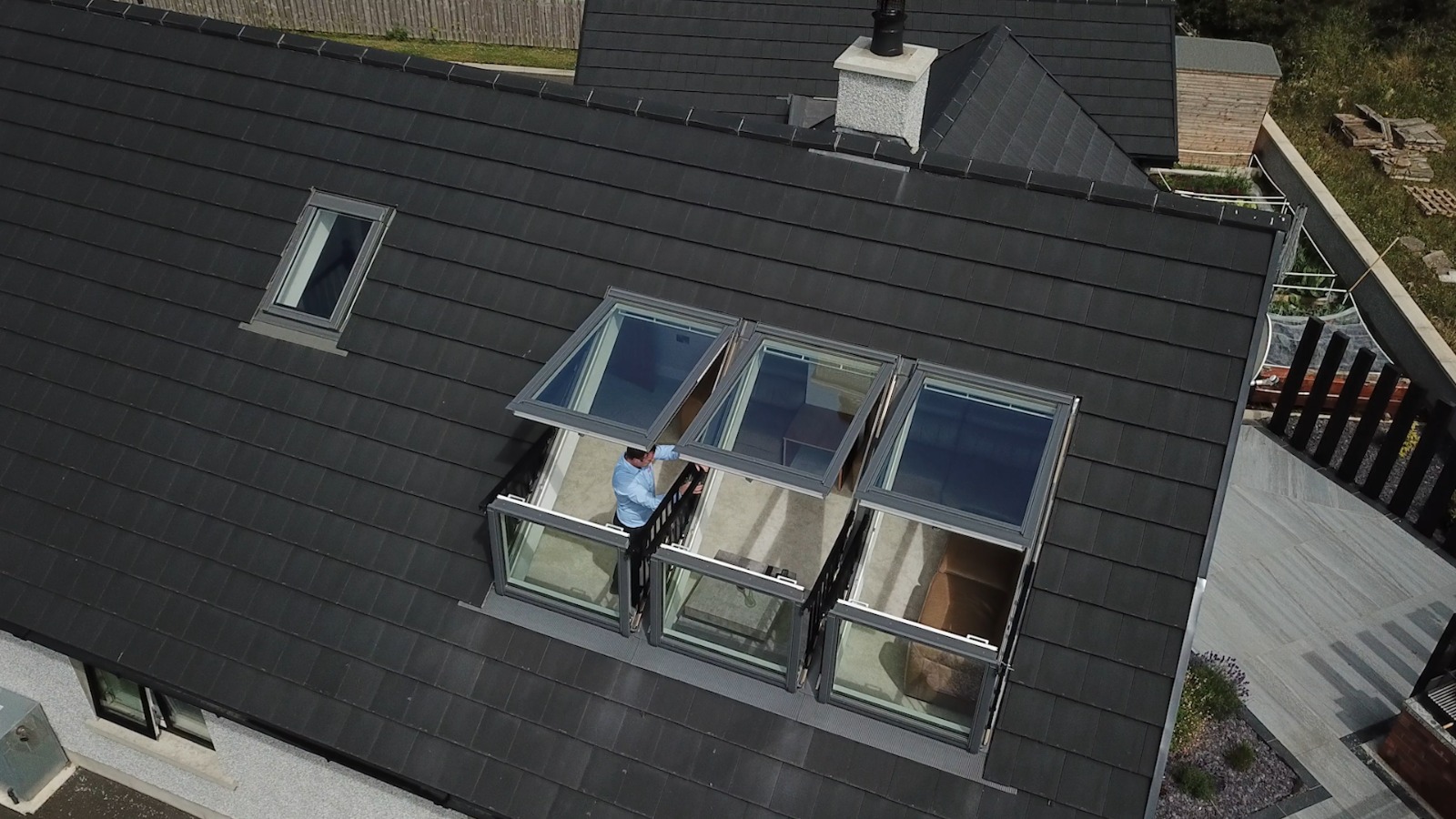 20+ Years' Experience
With more than 20 years' professional experience in the industry, we offer our customers the very best quality products and professional service, and will always work to your exact budget.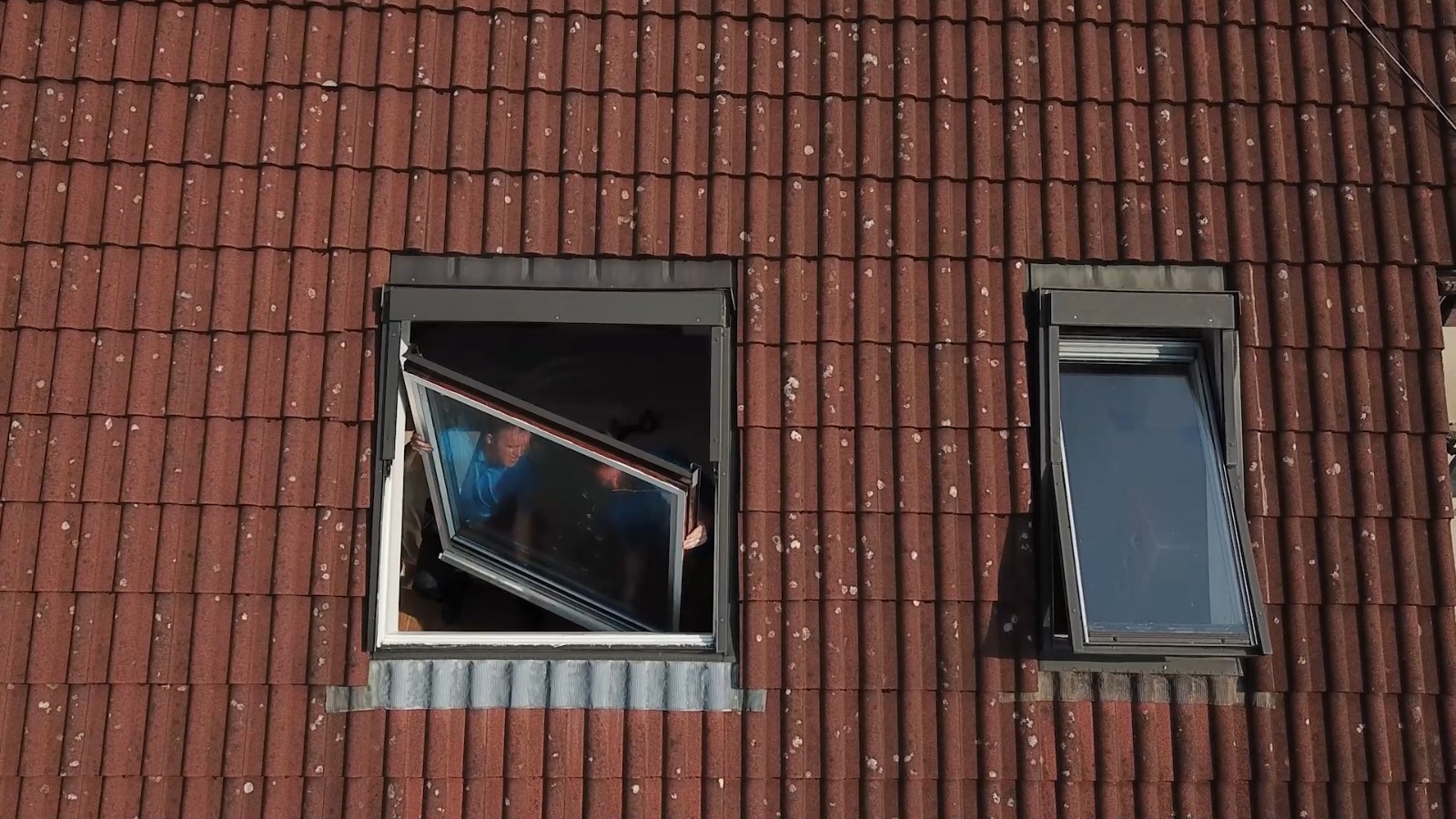 Highest Quality Products
Installing VELUX® roof windows, RoofLITE skylights and FAKRO loft ladders, we only use the very best products to ensure optimum results for our customers.
Meet Mark
With a lifelong passion for construction, Roof Windows Specialist proprietor, Mark O'Neill, developed his skills in the trade from an early age, initially via his father's contracting business. Mark was roofing houses when he was just 15 years old, and was keen to pursue a career in the industry.
​
Completing a BTEC in Construction, followed by a degree in the same, Mark went on to work for a local construction company for three years, before working for the world's biggest roof window manufacturer, VELUX®, which ultimately inspired him to strike out on his own to solve VELUX® customers' concerns once their 10 year guarantee expired.
With over 20 years' experience in the trade - you can trust Roof Window Specialists to provide the highest quality service for all your needs

The VELUX® Experts
Having previously worked with VELUX®, and with almost two decades of industry experience, we can help you find the solutions you need for your home.

Your Trusted Window Blind Installers
If you want to enhance your privacy, as well as add style to your home, then window blinds are the perfect accessory for any household.

Quality Loft Ladders For Your Home
We supply and install loft ladders for customers who wish to make better use of their roof space without building a pricey staircase.